BEST Contracting Services is a recognized service provider for
Federal Supply Schedule 56: Building Materials and Industrial Supplies
BEST Contracting Services is ready to serve the US Government with superior quality roofing and waterproofing products and services. (See current and past list of projects)
Our factory trained, certified personnel and crews install all systems including standard roofing, metal roofs, green (vegetated) roofs, residential style roofing systems for family housing, and waterproofing (both above and below ground).
BEST Contracting is an approved contractor for virtually every major roofing and waterproofing manufacturer.
Our high bonding capacity and extraordinary safety record make BEST a valuable asset to GSA contracting officers. We have locations in both Southern and Northern California as well as contracting licenses in several Western States.
The products we supply are American made. Every effort is made to meet the new green standards with these materials and their transportation.
BEST Contracting Services has the capacity to handle
your GSA needs regardless of the scope or size!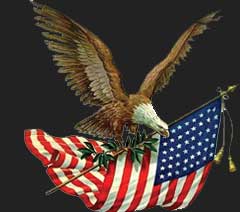 Order Options:
To place an order and receive GSA contract pricing, choose the option that works best for you.
Download your copy of the complete
GSA Schedule 56 Price List
Reference our GSA contract number, GS07F0422X,
every time you make a purchase.